Guiding you to your highest potential brings me joy.
My mission is to build a compassionate and trusting relationship with you. From that point, together, we can start to bridge gaps and integrate parts of you that may have been lost due to your lived experiences – including but not limited to: Abandonment, neglect, trauma, feeling stuck in black & white thinking, upheaval due to loss or major life changes, outdated childhood beliefs, confusion about life purpose and/or destiny.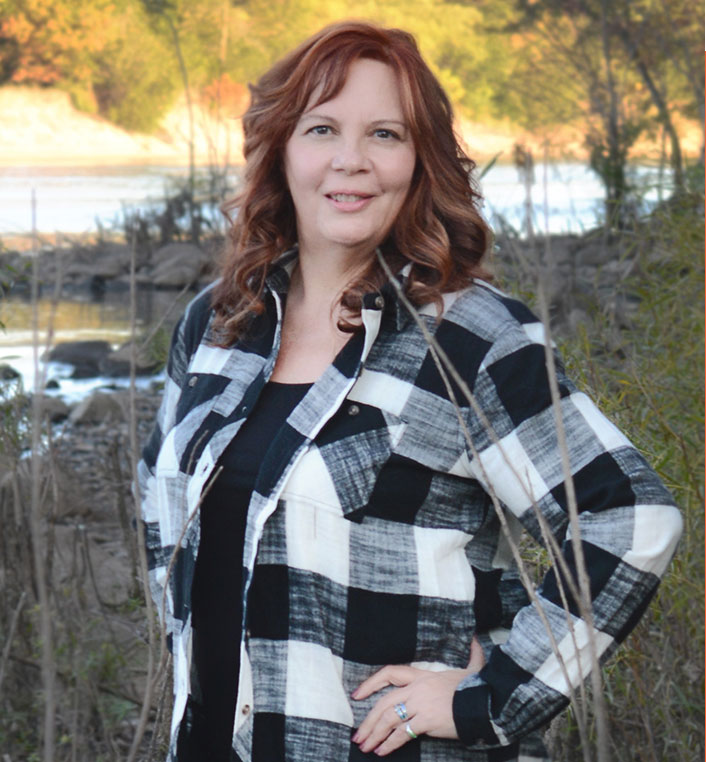 –– How Therapy with Me is different ––

My focus is on the balance of MIND, BODY, and SPIRIT. My genuine understanding of the whole person allows ancient wisdom to turn into modern healing. By combining the following practices, certifications and experience, I'm confident in your ability to achieve and lead a life you love.
NCC, LPC, Life Therapist, SP; Nationally Board Certified Counselor, HIPAA Compliant.
Over 20 years of combined experience in corporate and counseling fields.
Certified in Brainspotting, with advanced training in trauma, and sexual and physical abuse.
Undergraduate in Psychology from the University of Phoenix; Masters of Arts in Community Counseling from Lakeland College.
Certified Shamanic Practitioner, specializing in illumination, soul retrieval, and extraction.
Implement Emotional Freedom Techniques (EFT), known as "tapping," ego state therapy, mindfulness, movement, and sound healing.
What my clients appreciate about me:
I ask the hard questions
I believe in my clients and know they know how to heal
I am continually seeking/sharing what I learn with clients
My spiritual depth and openness
We can laugh and cry together
That I don't judge – they can trust me
I get it on a deep level
I will work as hard with them as they are willing
My intuition: I often have a sense about things before we talk, which supports our conversation going further/deeper for your benefit.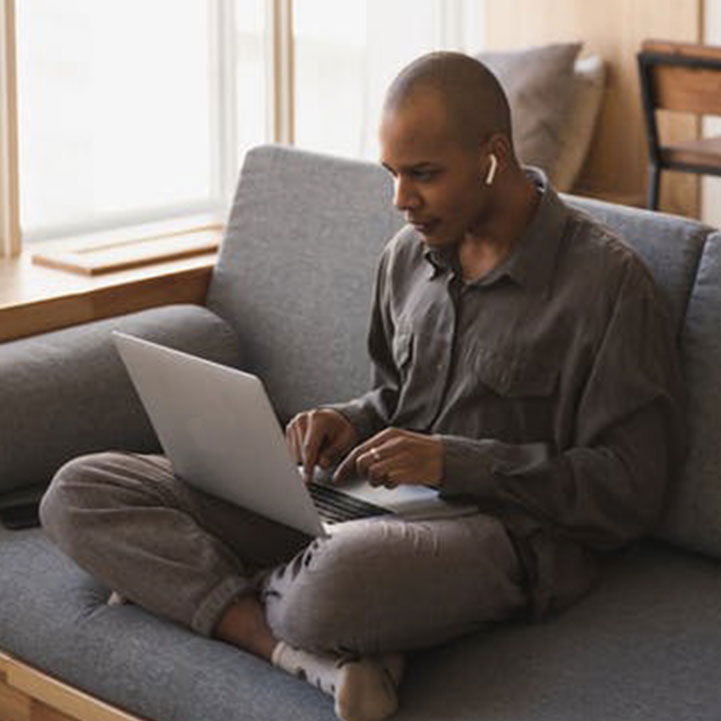 "Don't die with your music still inside you.
 Listen to your intuitive inner voice and find what passion stirs your soul. Listen to that inner voice, and don't get to the end of your life and say, 'What if my whole life has been wrong?"
–– Dr. Wayne W. Dyer